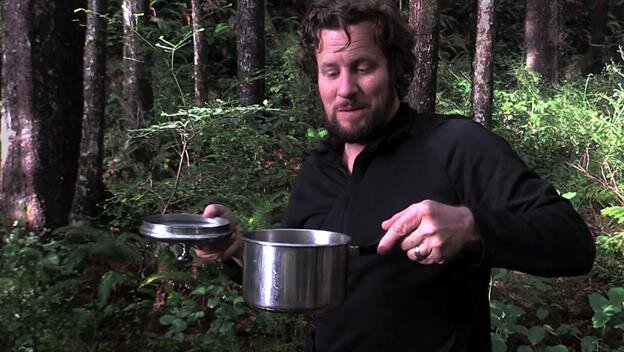 Alone - Season 1, Episode 4
Technical
Episode Title: Stalked
Episode Run Time: 60
Episode Air Date: 2015-07-09 22:00
Episode Summary: As the days pass, the remaining survivalists show signs of cracking. One man battles isolation as another breaks down after missing his daughters 4th birthday. But it's the real dangers of the environment that could spell the end for one participant when he finds himself stalked by a cougar.